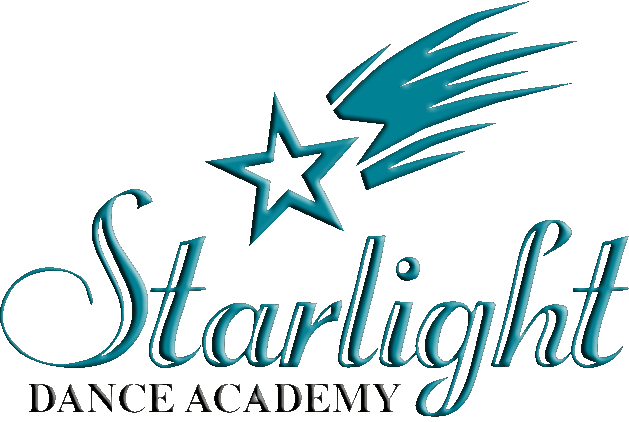 Providing excellent dance instruction in a caring and supportive environment. Our positive, nurturing atmosphere allows every child to shine.
928 Route 910, Emmerling Plaza, Cheswick, PA 15024
Kindergarten & 1st Grade Classes
* Hip Hop requires enrollment in Jazz or Ballet.
Ballet
Classical Ballet is the foundation of all dance disciplines. This class teaches posture, positions, basic steps and
proper French terminology. Exercises and movements are accompanied by classical music.

Tap
This class introduces basic sounds and steps. Students will develop listening and counting skills, and explore patterns and rhythms.

Jazz
Jazz teaches body isolation, flexibility and strength. Warm-up and stretches are followed by kicks, leaps, turns, walks, runs and jumps.

Hip Hop
Hip Hop is a fast-paced style of dance commonly seen in music videos. Current moves are taught in an age-appropriate manner to family-friendly music. Students must register for a Jazz or Ballet class in addition to Hip Hop.

Tumbling
This class teaches basic floor tumbling skills including rolls, cartwheels, handstands and more. The curriculum includes exercises to develop flexibility, strength and balance. Proper attention is given to injury prevention and instilling safe habits. This technique class does not perform in our annual show. Beginning/Intermediate Tumbling introduces basic skills which include forward and backward rolls, cartwheels, backbends, handstands and limbers. Intermediate/Advanced Tumbling students must have mastered basic Tumbling skills and should be working on limbers, walkovers and handsprings.