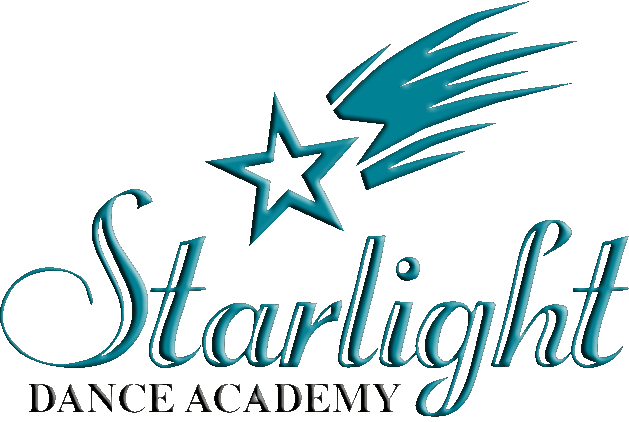 Providing excellent dance instruction in a caring and supportive environment. Our positive, nurturing atmosphere allows every child to shine.
928 Route 910, Emmerling Plaza, Cheswick, PA 15024
September 11th - June 8th
Mondays 4:45-9:00PM, Tuesdays 5:00-9:00PM, Wednesdays 5:00-8:00PM, Thursdays 5:00-9:00PM, Fridays Closed, Saturdays by Appointment
Please call or email to schedule private lessons or a tour.
Our dance facility offers three mirrored studios with shock absorbent Marley dance floors, multi-level Ballet barres and professional-quality tumbling mats. Classroom doors are glass to allow for parent observation during all classes. Two restrooms, are available for your convenience. Our family-friendly waiting room is open to students, parents and siblings.