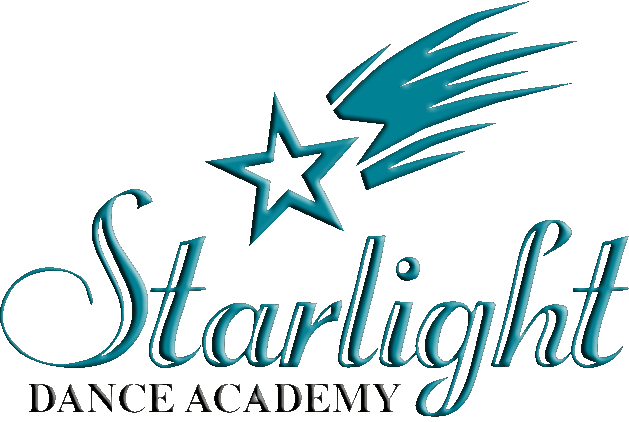 Providing excellent dance instruction in a caring and supportive environment. Our positive, nurturing atmosphere allows every child to shine.
928 Route 910, Emmerling Plaza, Cheswick, PA 15024
Private lessons provide reinforcement of class material for any student who would like extra help. They can also offer more challenging work, or the opportunity to refine technique in a particular discipline. Students attending auditions often use private lessons as part of the preparation process. Private lessons are open to all students and may be scheduled with any available teacher. Rates for private lessons are listed on the policy page of our website. Prices for choreography are additional.
Please see the front desk to schedule.
Starlight Dance Academy offers our advanced students the opportunity to attend off-site workshops and master classes. This is a great way to learn new styles and technique, and to study with nationally-known teachers and choreographers. Attendance at any of the workshops is completely optional. Information for upcoming workshops is emailed to eligible students. If you are interested in attending, please login to register or contact the front desk.