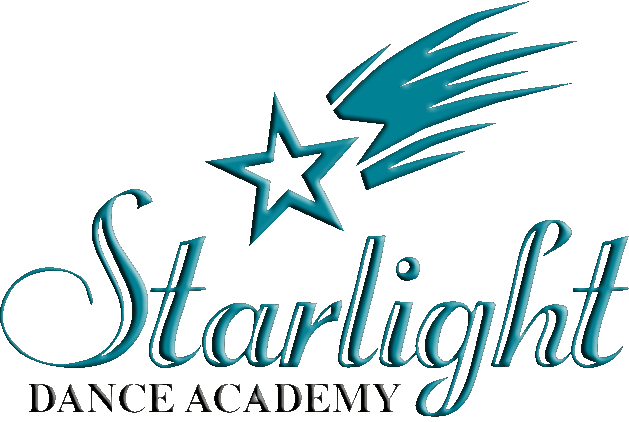 Providing excellent dance instruction in a caring and supportive environment. Our positive, nurturing atmosphere allows every child to shine.
928 Route 910, Emmerling Plaza, Cheswick, PA 15024
Ballet
This classical form of artistic expression is the foundation
of all dance disciplines. Classes are instructed primarily
in the French method. Body placement, turn-out and
direction are stressed in addition to proper French
terminology and pronunciation. All classes include barre
work, center practice, floor progression and reverence
accompanied by classical music.

Pointe
Progression to hard boxed shoes is available to students
with a minimum of four consecutive years of Ballet training
and teacher recommendation. Female students must have
strong muscular and skeletal development to support
themselves on pointe shoes.
Students must take Ballet class in addition to Pointe.

Tap
This class focuses on mastery of steps and rhythms. Intricate footwork and syncopated rhythms are learned as the class advances. Musicality is stressed through timing and weight transfer.

Jazz
Classic Jazz technique is refined by working on kicks, leaps, turns, jumps and center combinations. Students are exposed to different Jazz styles including Broadway, Commercial, Character, Fosse, Musical Theater, Luigi and Funk.

Hip Hop
Cutting-edge moves are taught in an age-appropriate manner to family-friendly music. A Jazz or Ballet class must be taken in conjunction with Hip Hop.

Leaps, Turns and Technique
This class will focus on improving leaps, jumps and turns. Students will work on strength and mechanics for executing advanced turning sequences and explosive leap variations. Attention will be given to proper alignment, technique and injury prevention. This technique class does not perform in our annual show.
​
Modern/Contemporary
This class is a fusion of traditional Modern disciplines and current Contemporary styles. The combined class will use a whole body approach to allow freedom of expression. Dancers will learn how levels of movement, use of space, gravity, breathing and the weight of the body affect the physical dynamics of dance motion. Flexibility, balance, control, improvisation and emotion will be explored through exercises and choreography. A Jazz or Ballet class must be taken in addition to this class.