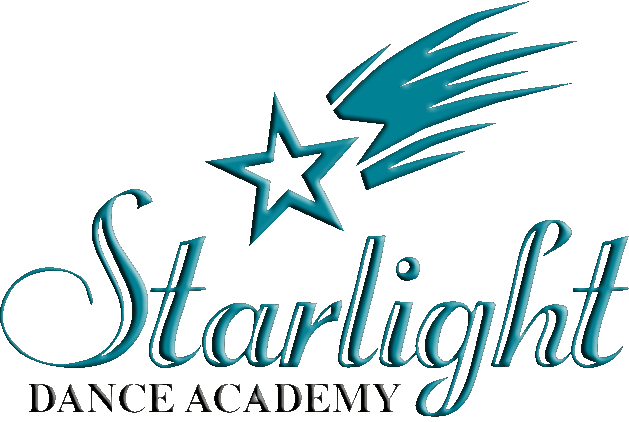 Providing excellent dance instruction in a caring and supportive environment. Our positive, nurturing atmosphere allows every child to shine.
928 Route 910, Emmerling Plaza, Cheswick, PA 15024
2023-2024 Children's Classes
Children's Classes follow an educational curriculum based on the child's age.
We use imagination and creativity to teach developmentally appropriate concepts.