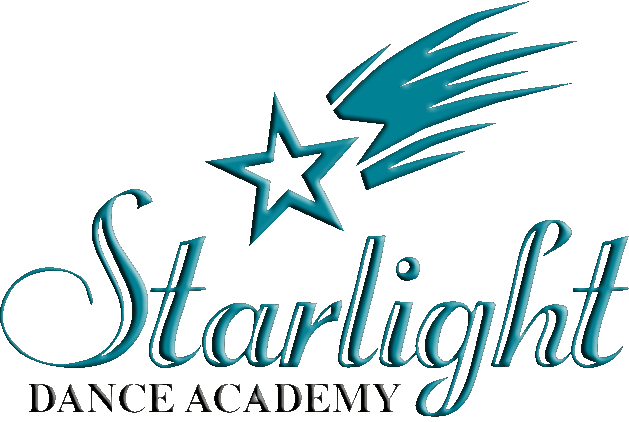 Providing excellent dance instruction in a caring and supportive environment. Our positive, nurturing atmosphere allows every child to shine.
928 Route 910, Emmerling Plaza, Cheswick, PA 15024
Boy's Only - Tap & Hip Hop Combo - Ages 5 to 8
Tap class will introduce basic sounds and steps. Students will develop
listening and counting skills, and explore patterns and rhythms. Hip Hop
is a fast-paced style of dance commonly seen in music videos. Current
moves are taught in an age-appropriate manner to family-friendly music.
Boys' Attire: Black gym shorts or pants with plain t-shirt, Black Hip Hop
Sneakers, Black Tap Shoes

Tumbling (co-ed) - Beginner/Intermediate - Ages 5 to 10
This class teaches basic floor tumbling skills including rolls,
cartwheels, handstands and more. The curriculum includes
exercises to develop flexibility, strength and balance. Proper
attention is given to injury prevention and instilling safe habits.
This technique class does not perform in our annual show.
Beginning/Intermediate Tumbling introduces basic skills which include forward and backward rolls, cartwheels, backbends, handstands and limbers. Intermediate/Advanced Tumbling students must have mastered basic Tumbling skills and should be working on limbers, walkovers and handsprings.